These last days we have got six new volunteers!
Two of them has been volunteering with us before and four are new.
We are so happy to have you on our team! Thank you for wanting to help us. When we are many volunteers, it is easier to help.
We love having many volunteers!
Four of the volunteers, Jill Thomas, Cielle Lucas, Jenny Petro and Tom Cartwrightare are from the organization Carry The Future.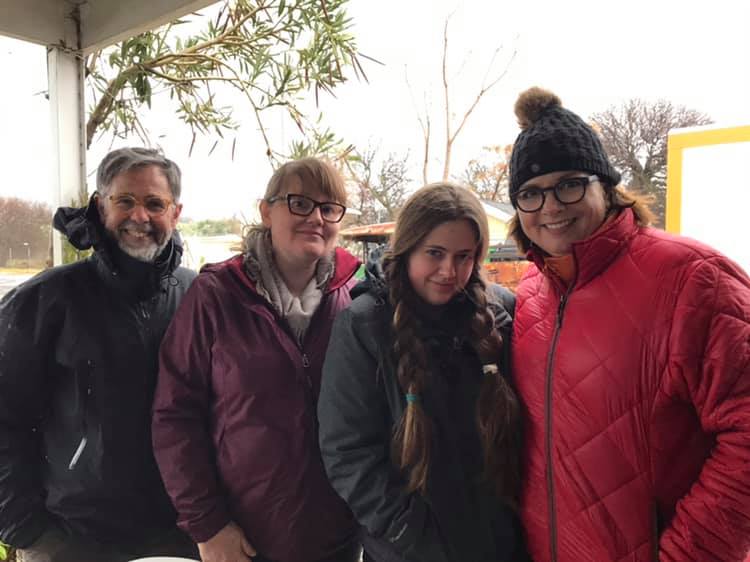 We are so happy to cooperate with you!
Thora Lise Roppestad is from Norway. This is her first time volunteering on Chios. She has been volunteering in Thessaloniki and on Lesvos before.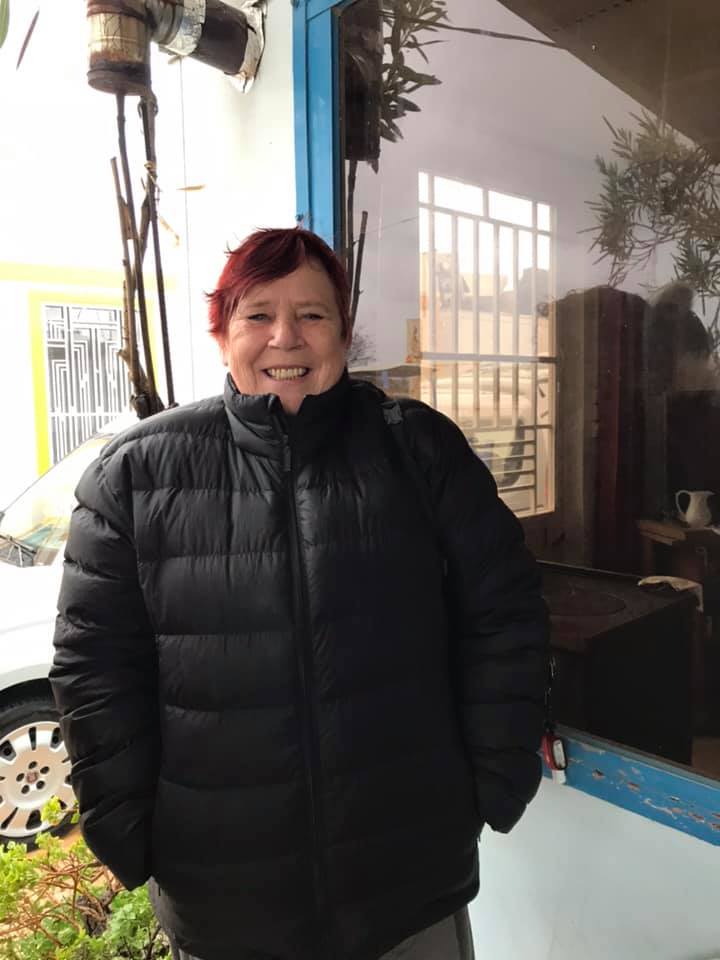 Kaled Mohammed from Syria is back from Thessaloniki. He will be volunteering with us for 12 days before he moves to Netherland to work.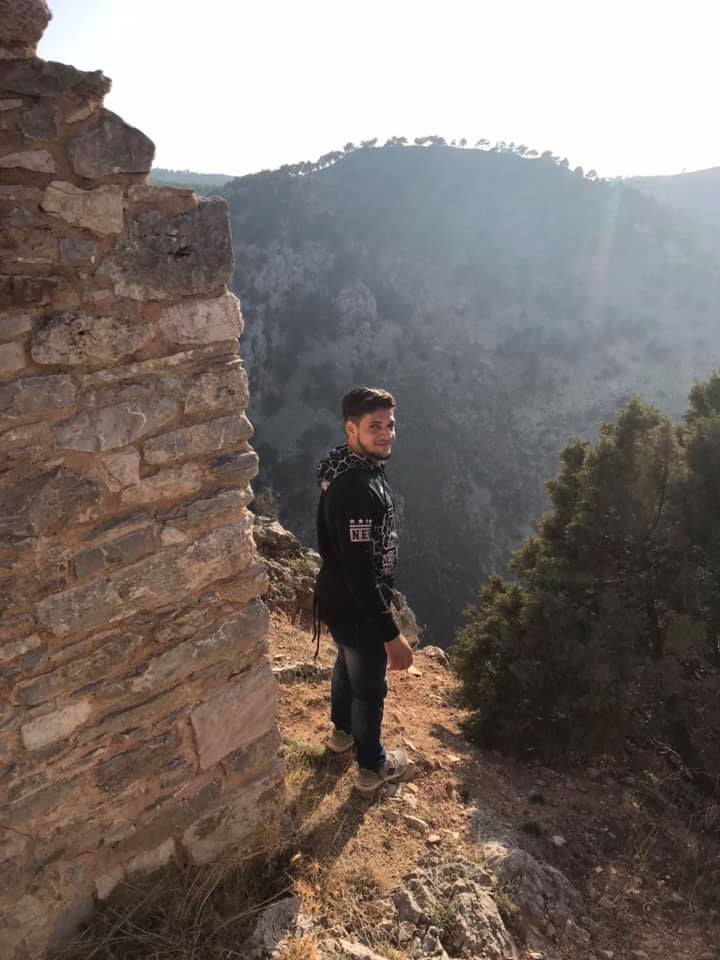 We welcome you all!